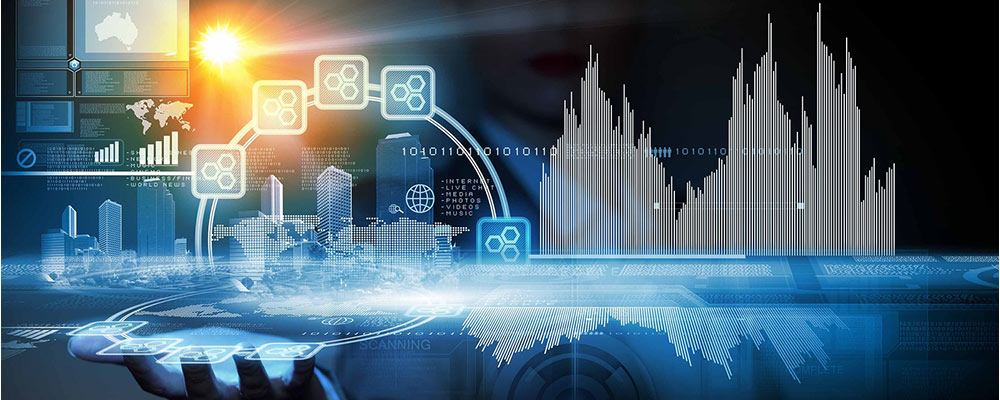 A disaster recovery plan (DRP) is a documented process or set of procedures to recover and protect a business IT infrastructure in the event of a disaster.
Such a plan, ordinarily documented in written form, specifies procedures an organization is to follow in the event of a disaster.
All organisations small, medium or large are recommended to develop an IT disaster recovery plan. It begins by compiling an inventory of hardware (e.g. servers, desktops, laptops and wireless devices), software applications and data. The plan should include a strategy to ensure that all critical information is backed up. It should also involve an analysis of business processes and continuity needs.
The planning must address both Recovery time objective (RTO) and Recovery Point Objective (RPO).
In simple terms, at the point of recovery, one must address:
How long it will take the organisation to get back into full operations (RTO)
If and when the data is restored, how much data needs to be re-entered since the last good known backup ( RPO)
With today's technical advancements, Oakland Associates are able to offer consultancy in this area.
We can help   

Please contact us if you need further information or wish to discuss.